SOLIDWORKS 2023 includes a fantastic lineup of enhancements to help you work smarter, faster, and together. Not just together as a team, but also connected to your data and tools.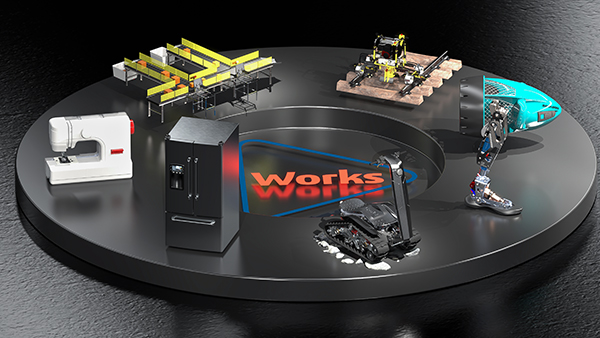 In 2023, SOLIDWORKS will improve your productivity and optimize your CAD potential. But to truly accelerate your innovation, you need to make all product information available to your entire enterprise to access and act on in real-time, from wherever they are.
SOLIDWORKS 2023 will help you break down barriers to work from anywhere and be even more productive. We will expand your horizons beyond the desktop, connecting you to the best-in-class tools for everyone, all available in the cloud.
Request Tech demo to learn how you have access to a complete innovation portfolio, featuring advanced geometry, multi-physics simulation, automated manufacturing, and experiential marketing and sales tools, all purpose-built to connect your apps, your data, and your people.
To get more updates on SOLIDWORKS Follow Us on LinkedIn: Click Here
For more details Like Us on Facebook: Click Here
For videos SUBSCRIBE to our channel: Click Here
Get A Quote Today: Click Here